Gloucester is a beautiful small town set at the foot of the Buccan Buccan (the Bucketts Mountains) and is basecamp for World Heritage Barrington Tops. It is an area of productive farmlands and an emerald-green network of national parks, forests and conservation areas. 
The Uniting Church is a lay-led medium sized friendly and active congregation. Its members have strong community involvement.
---
Coronavirus impacts
Physical worship or other gatherings have been affected.  Check website below for the latest.
Resources on how to handle this pandemic are available on the National Assembly and NSW/ACT Synod websites.
See also relevant posts on Presbytery News and Synod News.
---
Congregational Website
Gloucester Uniting Church  - check this for the latest updates regarding congregation activities under COVID.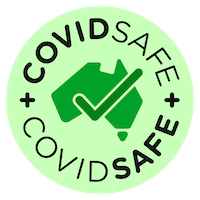 Service and Activities summary
The following are subject to relevant current restrictions:
Sunday Services, 9:30am weekly
Bible Study meets Tuesday nights 7.30pm each week
Uniting Church Adult Fellowship meets first Tuesday each month
Café on Cowper – a no-charge lunch, 2nd Wednesday of the month at 12.00pm
Sewing for Missions – 3rd Wednesday of the month 
Gloucester is part of the Mid North Coast Presbytery - its website provides resources and further information about the Uniting Church in Australia.